Web Design, Web Development, Mobile Apps Development iOS and Android - we realize your dream in TechnoDreamsGroup.
Our Technology
Our Works
Our Customers
Alexiy Efimov
A.S.Monaco Basket Directeur Éxécutif
Technodreams company was the one who has created and developed our website and I truly believe that thanks to their efforts their professionalism and their experience we've been known as one of the most successful basketball clubs in Europe in Europe in terms of marketing and especially digital marketing.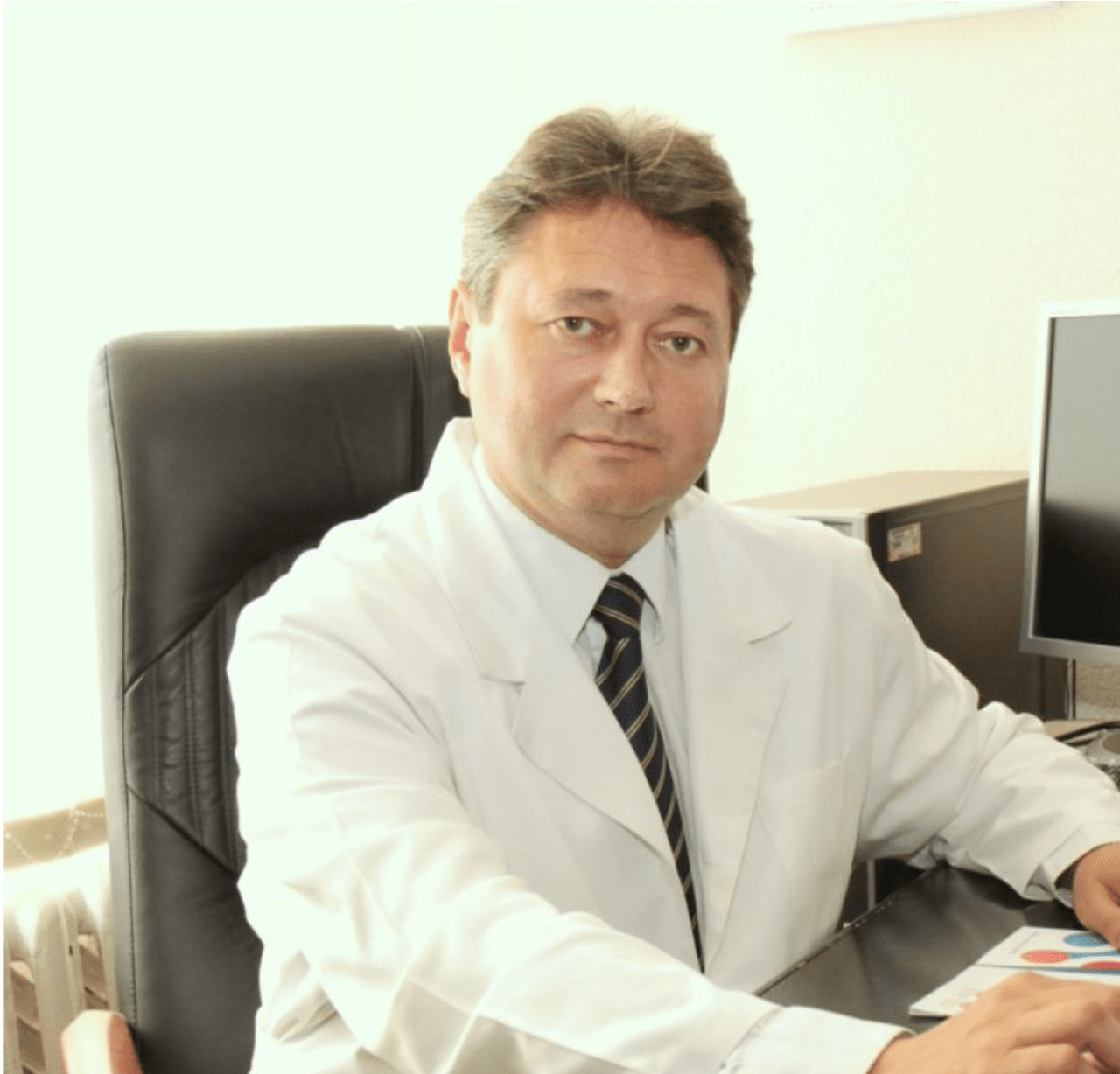 Oleg Sychev
Professor, Impressions Secretary, Doctor of Medicine
Thanks to the persistence and professionalism of TDG, the site was born our association. Everything is comfortable and convenient, thanks for the work.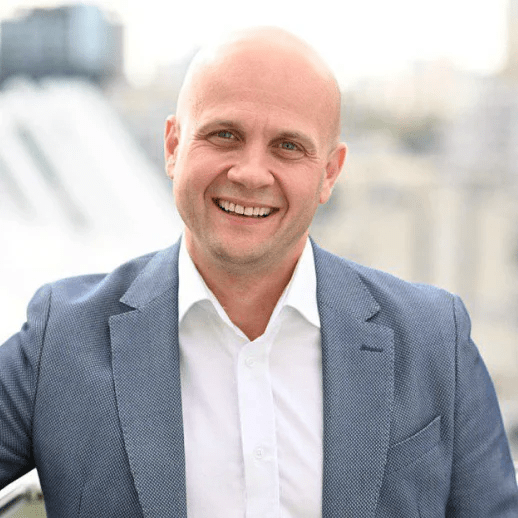 Evgeniy Shevchuk
Project Manager Lekaris.com and Lekaris.TV
We work with the technodrims company with our high-tech service. Lekaris.com, as well as the Internet video channel Lekaris.TV. In our opinion, our biggest challenge is the development of a multifunctional service with a large number of servers, doctors and patients, applications for different platforms, as well as the latest technology, the TDG team developed very quickly, clearly and on time. And for several years successfully accompanies, solving the daily tasks of our innovative service.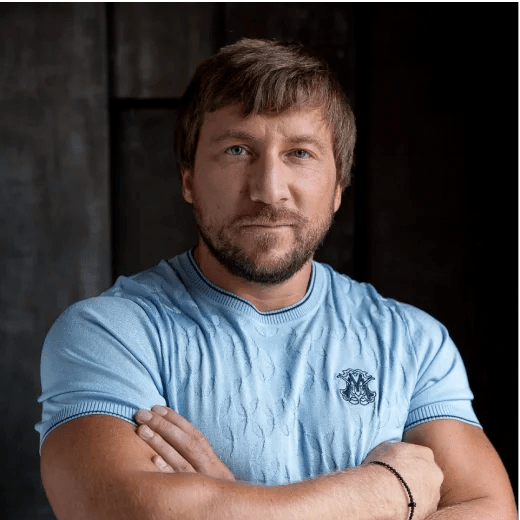 Denis Perch
The Vice President WWFC
We thank TDG for the development and maintenance of our WEB portal. It is convenient and comfortable to work with TDG, we were offered innovative solutions in terms of Pay Per View, video graphics and docking our database with match controller data. Any emerging problems or ideas are resolved quickly and on time.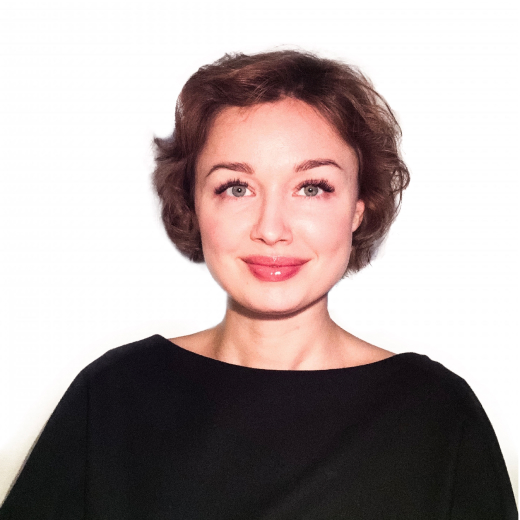 Dr. Tetiana Filiakova
Managing Director of Engineering Invest IF GmbH (Austria).
We have been working with TDG for more than 10 years. This is a highly professional team that can solve problems of any complexity, while ensuring comprehensive security for partners and customers with full protection of their rights. Services are carried out efficiently, around the clock and promptly, at a high methodological and technological level.
Attentiveness to partners, to their needs and the tasks they solve, instant reaction to emerging problems is a hallmark of a dynamically developing team!

We are pleased to recommend TDG and continue to work further!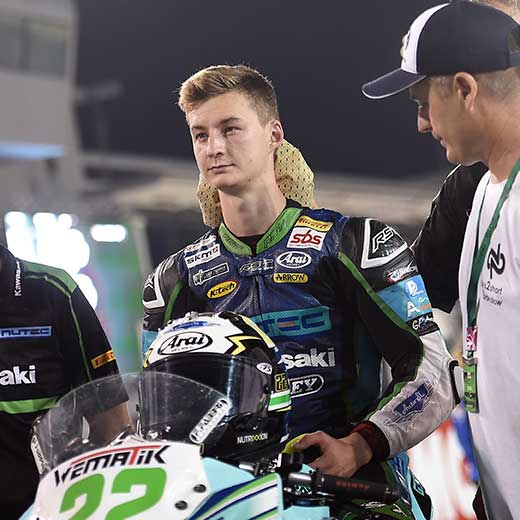 Nick Kalinin
Ukrainian racer, multiple champion of Ukraine
I am Nikita Kalinin - Ukrainian motorcycle racer, multiple champion of Ukraine. The first Ukrainian to play in the MotoGP junior series is the RedBull Rookies Cup. Included in the Ukrainian Book of Records: "Ukrainian Breakthrough in MotoGPx" RedBul, I express my gratitude to TDG for the performance and support of my web - representation www.nickgp.com. Thank you for the clarity and efficiency in the creation and maintenance. We work together!